PASSO DEL TONALE
Surroundings
A natural amphitheatre between Val di Sole and Valle Camonica, flooded with light and surrounded by the magnificent peaks of the Ortles- Cevedale and Adamello – Brenta mountain range: this is the awesome environment by which Hotel delle Alpi is surrounded, 1884 metres above the sea level in Passo del Tonale, a winter and summer renowned mountain resort.
---
Winter is the best time of the year for a holiday in Hotel delle Alpi. When temperatures get below zero, the contrast between the icy air and the steam of the heated pool creates a truly unforgettable and magical atmosphere. The steam rising from the water surface perfectly frames the surrounding landscape making it look like a romantic painting.

The hotel is 100 metres from the lifts and 500 metres from town centre. The new Presena cable car takes you up to 3000 metres in just a few minutes: do not miss the chance of admiring the Italian Alps from such a height! On the other hand, many are the activities that can be practiced in resort: skiing, snowboarding, snowshoeing, or doing some shopping in Ponte di Legno. For adrenaline hunters, a skidoo ride is definitely a must-try activity!
winter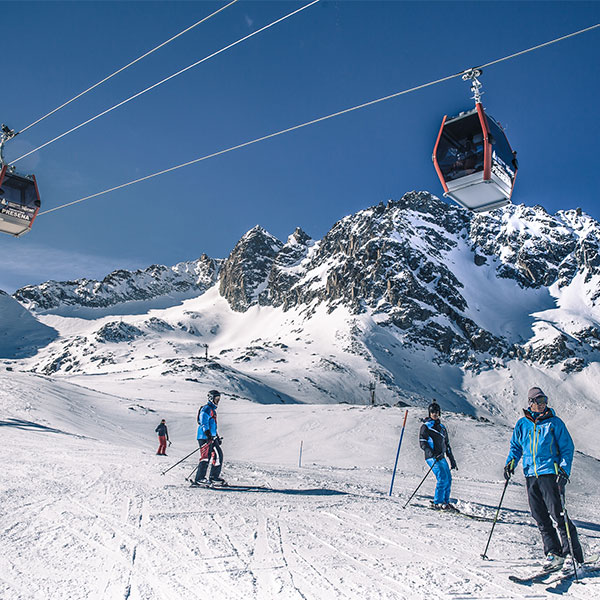 If you don't like the cold weather and wish to spend your day indoor relaxing, you definitely want to book our suites with SPA services: they are equipped with steam baths, emotional showers, chrome and audio therapy, Jacuzzi, wood-burning stove and fireplace - each of which recalls, in the name, the idea of a place in the surroundings. Boost your well-being!

Check out our offers with special prices for a half board +lift pass stay!
---
Summer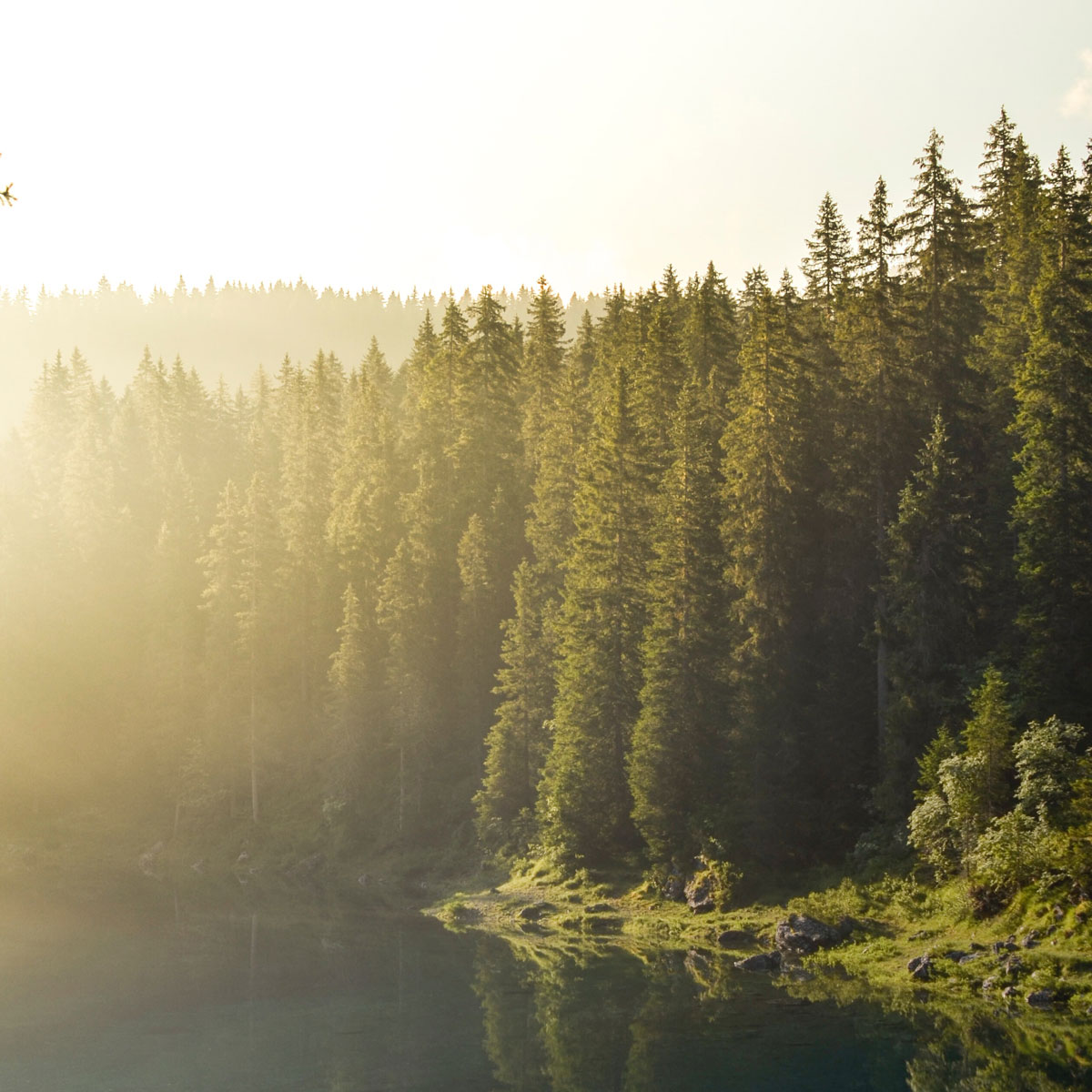 If you wish to go hiking in the Ortles Cevedale and Adamello Brenta mountain range, Hotel delle Alpi is the perfect starting point. It attracts many tourists in summer, too. Walks, excursions, museums and guided tours: try all the different activities the mountain has to offer.
Let the family fun begin! A holiday at Hotel Delle Alpi is worth it all year round: find out what we have to offer, both in winter and in summer! The Hotel is not only a good place for skiing and for practicing winter sports, but it is also one of the best hotels where to enjoy the magnificent scenery of the Presena Glacier, while practicing several activities in the area! There is also a wide range of fun-filled activities and ideas for the whole family: many are the playgrounds immersed in nature where to play with your little ones, so as the easy and relaxing walks that you can do together, even with a stroller.

Issued at check-in, the Trentino Guest Card – Opportunity Card will give our guests the chance to discover the mountains in Val di Sole with free access to over 10 cable cars and chairlifts of the area. You will reach the 3000 meters of the Ortles Cevedale and Adamello Presanella peaks to admire the spectacular view of the largest glacier in Italy.

Local public transport network can be used for the entire duration of your stay, free visits to the museums, castles, fortresses, naturalistic sites, mineral waters tasting at thermal spas in the area are also included.

This is what the card offers:
• one round-trip ride per day on each lift, extra charge for bike transportation. At the beginning and at the end of the summer season, the opening of at least 1 lift will be guaranteed in each of the following areas: Folgarida-Marilleva-Daolasa, Peio and Tonale;
• unlimited access on suburban and urban buses, whitin the province of Trentino, that are managed by the Trentino Trasporti Esercizio company, on the Trento-Malé-Mezzana railway*;
• only with a transportation chip or the Open Move app, which must be validated prior to every journey;
• unlimited access on "Treno+Bici" Train+Bike service and on "Bici-Bus" Bike-Bus service in Val di Sole, to Madonna di Campiglio and Pinzolo. Getting around has never been easier: Bike through meadows and woods, along the Noce River, and if you're tired, you can take your bike with you on the train or on one of the bike buses and return to your starting point;
• unlimited access on the Trento – Malè – Mezzana train (bike transport free of charge when available), on local trains to Valsugana and Brennero;
• admission to the most important museums and historical sites in Val di Sole and to the most important museums (MART, MUSE, Museum of Trentino Culture and Traditions...), castles, forts (Buonconsiglio Castle, Thun Castle...), nature attractions (Wildlife Park Spormaggiore, Canyon in Val di Non...) in Trentino;
• access to the Pejo and Rabbi Thermal Spa Centres and other centres in Trentino for a sampling of the mineral spring water*;
• free access to electric cars charge stations:
• 10% discount on dairy products purchased at several local dairies in Val di Sole and a sampling of local products in numerous wineries in Trentino;
• 30 % discount on the lifts rates in Madonna di Campiglio and Pinzolo.

For sports enthusiasts and for those who like adventure, challenging excursions, bike trails and downhill, Hotel delle Alpi is a few steps away from the starting point of each activity.
Bike Hotel Gold "Delle Alpi"
bike lovers will be offered: a balanced, energetic breakfasts, bike magazines, weather forecasts, safe storage of mountain bikes, laundry service for sports / technical clothes, cycle guides and GPS rental information.

That's all you need to start discovering the several mountain bike trails of the area: all with a different level of difficulty from moderate to steep, developing down in the mountains from an altitude of 700 to 2600 m.18 digitalized tracks available.

NEWS
5 new DOWNHILL tracks.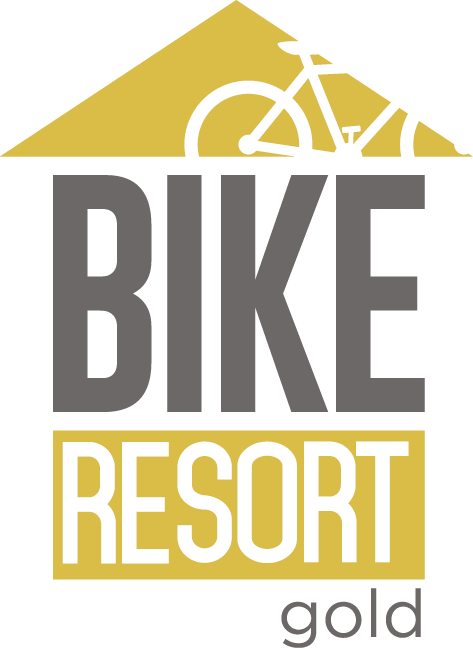 ---